You may need a hands-on lawyer after an auto accident.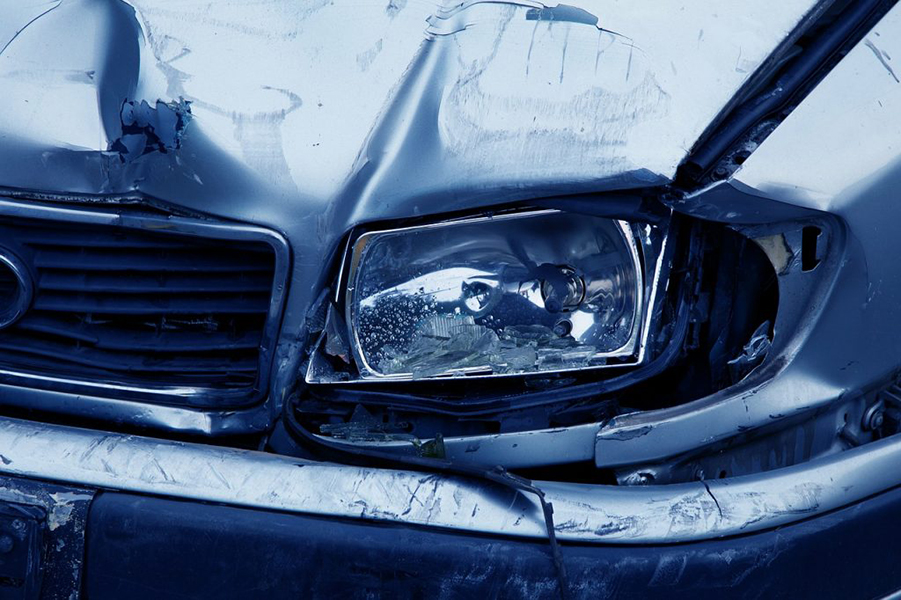 Accidents happen all the time, creating a lot of inconvenience for motorists, bikers, and truck drivers. Only when you are personally involved does the terrible reality of a crash sink in, when mere inconvenience is brutally replaced by shock and anxiety, stress and suffering. Serious injuries or wrongful death can change your life.
Do you really have to deal with insurance adjusters, medical bills, and car repair shops when a loved one has been killed or injured in a serious traffic accident?
You probably need help, of the practical kind. Help from firm like The Founders Law Firm Of John Pascua, who solves problems, comes up with solutions, and moves forward, taking away the burden of:
Getting police, witness, and medical reports;
Establishing the cause of the accident, its consequences, and the parties involved;
Looking at the insurance contracts and coverage conditions (car, liability, health, etc.);
Dealing with the insurance adjuster and the party at fault;
Building a strong medical file to support your claim for treatment, rehabilitation, home care, and adaptive services;
Establishing the amount of lost wages and the value of lost or reduced work opportunity;
Seeking compensation for pain and suffering or wrongful death.
Under no-fault insurance systems, victims of a crash need to know the rules, how much an insurer will pay, and under what circumstances a claim can be filed against the party at fault.
If the accident involved a large truck or 18-wheeler, then you will be dealing with a motor carrier and insurers, and the claim process is likely to raise additional questions, such as:
Who is the defendant? The truck owner, the trailer owner, the driver's employer?
Did the motor carrier abide by the federal and state safety regulations, including hours-of-service, brakes and tires maintenance, load securement and weight?
Most of all, after a serious Georgia auto, truck, or motorcycle accident, you need the support of an attorney who listens to you, presents you with clear choices, knows the insurance tactics, and goes all the way to win your case in court if required.